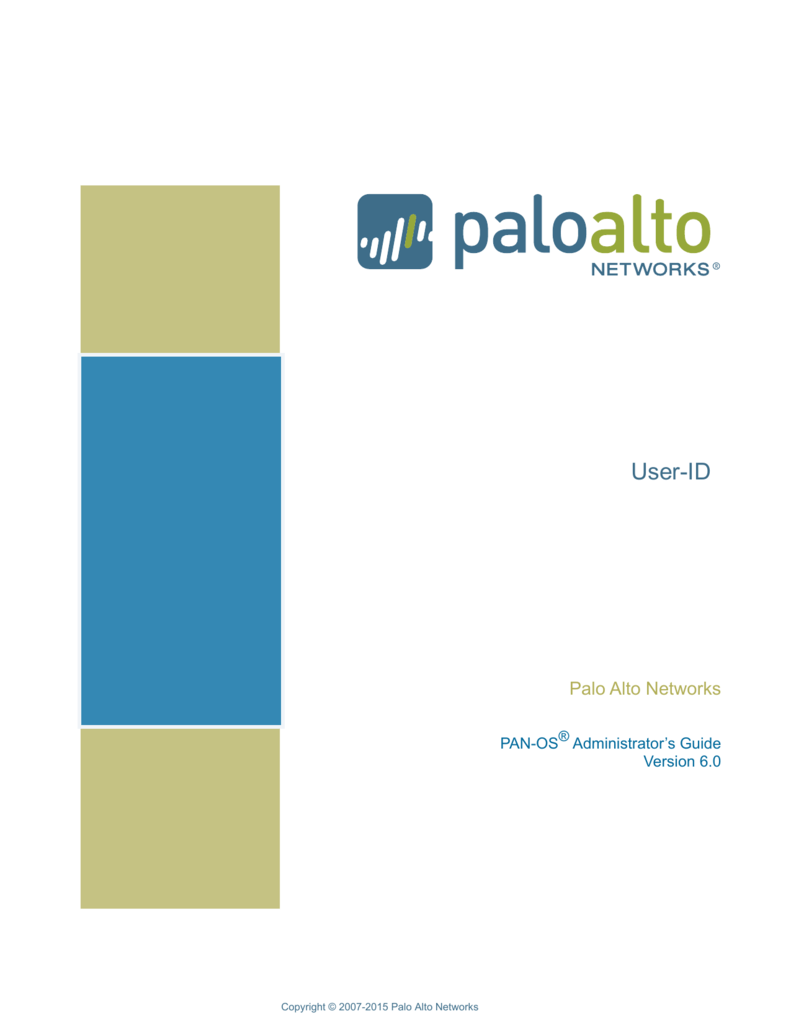 One of the challenges in configuring firewall policies is the fact
that they rely on IP addresses and IP subnets rather than users or user groups.
In particular for next generation firewalls, that provide services like URL
filtering, there is a need to have policies based on users and user groups
rather than IP addresses. The Palo Alto UserID service provides a mapping
between users and the IP addresses they use. The service also maintains a list
of AD groups and keeps it in sync with the AD domain controllers. The UserID
agent is using the Windows login event logs to identify the current IP used by
a user. The specific Security event records the user id and the IP address
where the login comes from. The UserID agent is also capable of retrieving this
type of information from other authentication services but in our case we will
only use the AD logins. Since the users may login using any of the DCs in the
domain, the UserID agents has to poll all the domain controllers. In order to
compile the required information, the UserID agent needs the right to query the
AD users and their AD group membership, as well as the ability to read the Windows
Security event logs for events related to logins.