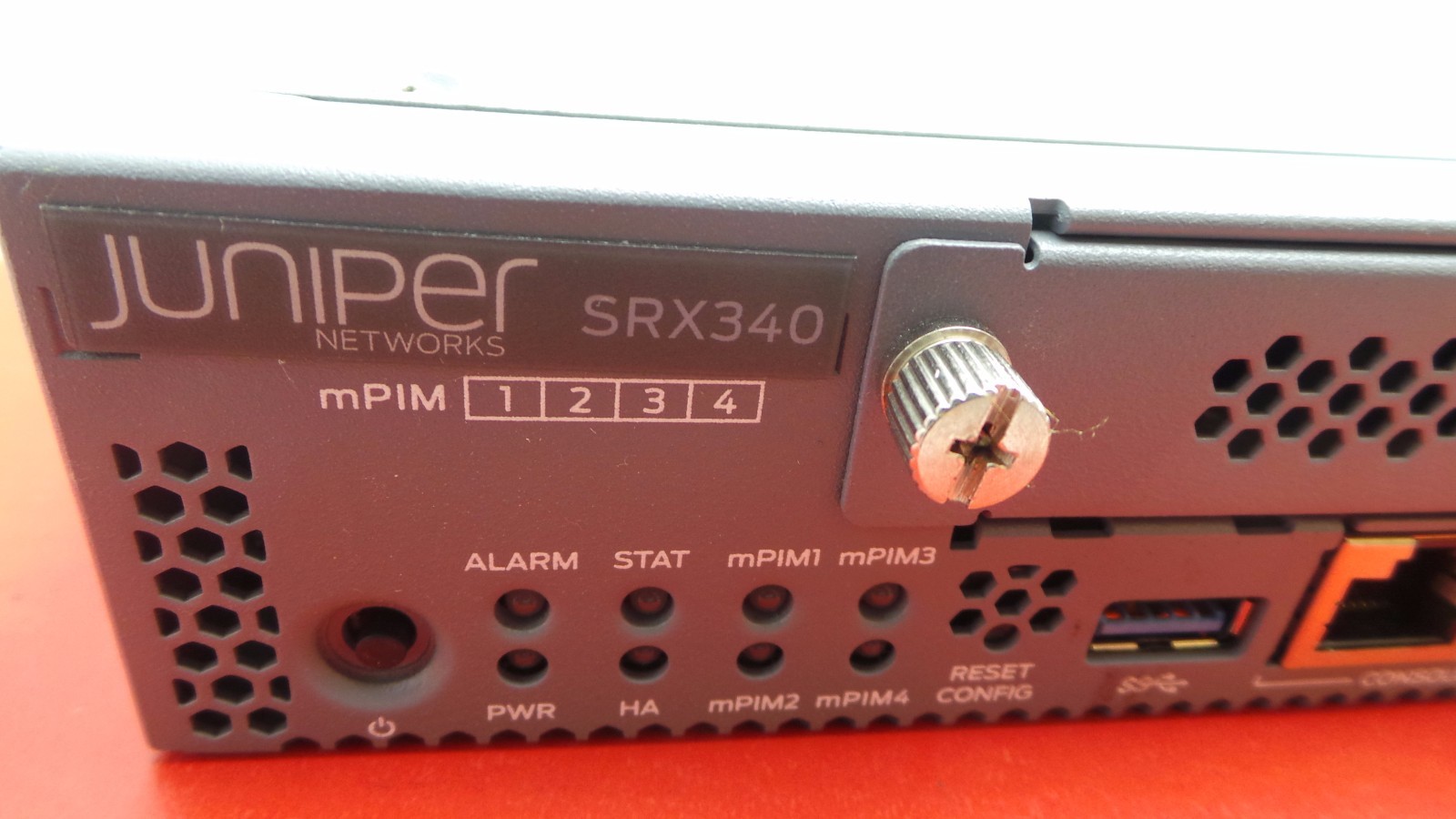 My previous post (Juniper SRX DB mode (Debug mode)) described a situation which is one of firewall cluster members got stuck into DB mode. Although it was fixed eventually by re-installed image, it was still failed again after a couple of months.
RMA ticket created with vendor Juniper and a new device was issued by Juniper. This post recorded all steps how to configure this new device and re-joined it back into existing cluster.
The all steps are quite straightforward. You may meet some file transferring issues or connectivity issues, but as long as you know your environment enough, those will be easily resolved if you followed all steps listed below.
Similar posts are in this blog:
Notes: before let new cluster member join into existing cluster, please make sure one thing:
Disable IDP feature on existing Chassis cluster. Else your new cluster member will fail to join into existing cluster and get into disabled mode. Fabric interface will show down status because new cluster member could not take your IDP configuration since it does not have IDP license and Signature Database.