This post summarized some advanced usages of AList. 
Add different network drive
Google Drive:
If you have your own Client ID, Client Secret, and refresh token, you can directly paste them in here. As to how to get your own Google Drive's following information, I will put them into another post to talk about it. 
AList author has an instruction page to show you how to  use a default client id / client secret to generate your refresh_token for your Google drive folder, using https://tool.nn.ci/google/request: 
Unfortunately, google doesnot support this way anymore. You will get an access blocked error page.
To resolve this ,you might want to use a local installed Rclone to get refresh token. Please see my other posts for more information:
https://blog.51sec.org/2021/11/mount-azure-blob-storage-into-local.html
https://blog.51sec.org/2020/03/goindex-using-cloudflare-workers-to.html#point6
After you collected all those information, you can enter them into this AList page to add your Google Drive folder to show all the files / folders.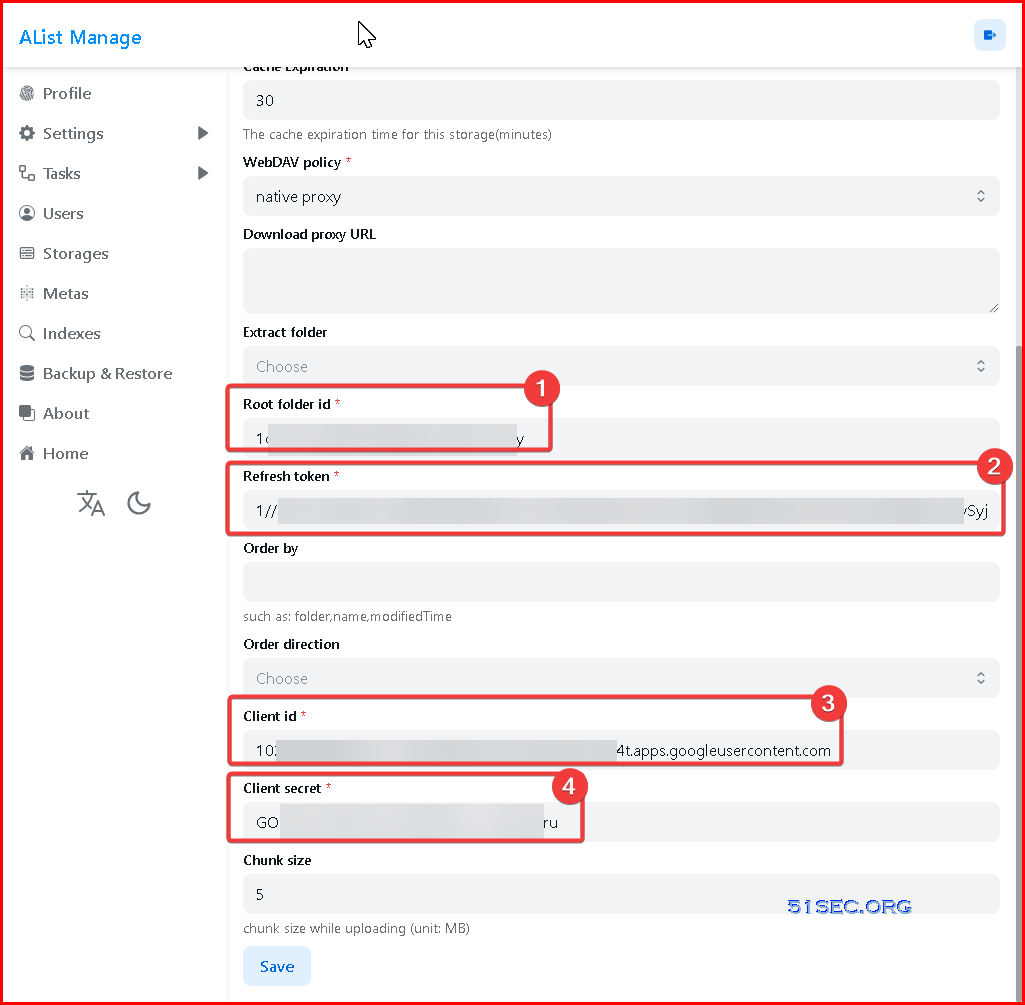 OneDrive:
Not like Google drive, the url for fetching refresh token works.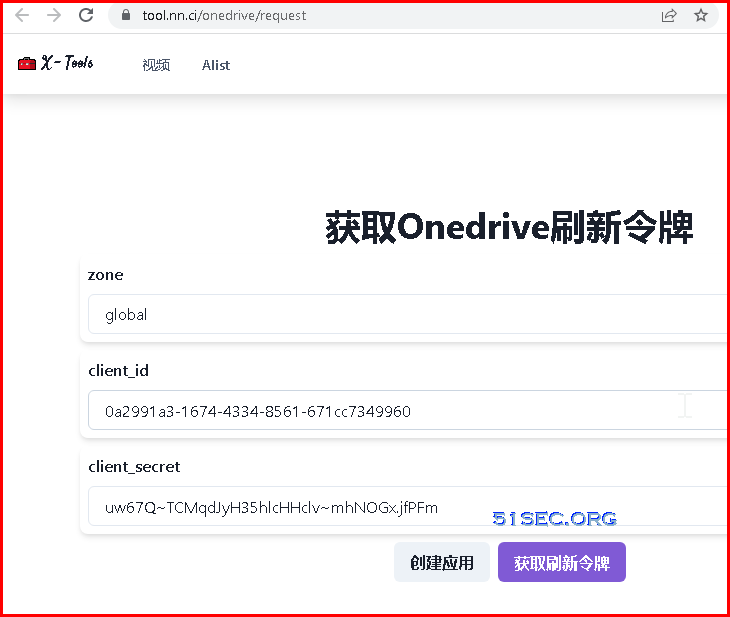 Click purple button to fetch refresh token. It will ask you log into your Microsoft Onedrive account.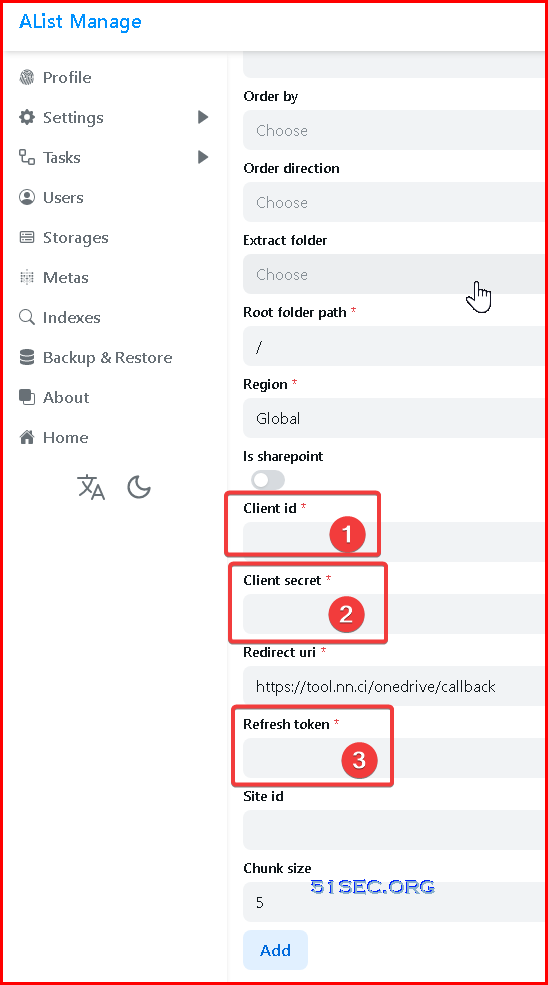 Baidu NetDisk:
For Baidu NetDisk, only thing you will need is Refresh Token. The problem is download function doesn't work properly. But multimedia preview function is working well.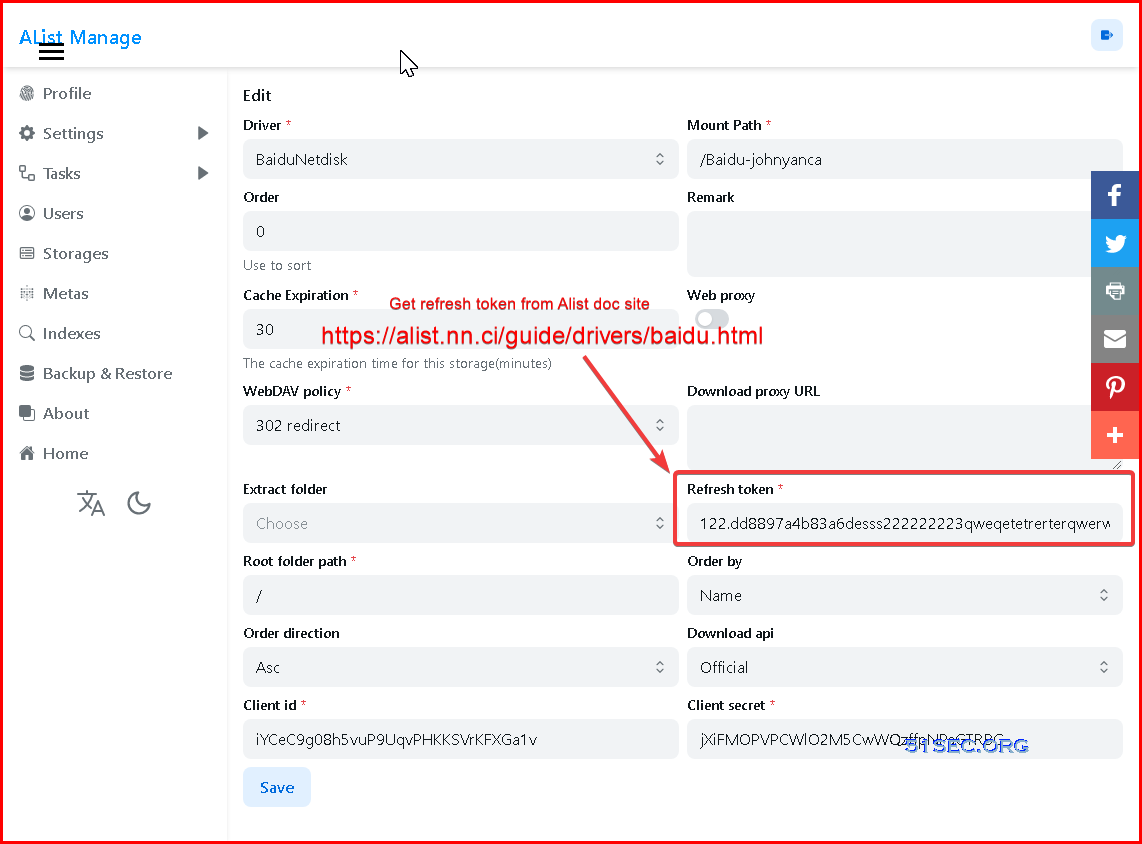 S3 – BackBlaze 
I am only able to view root folder's content, and not able to go to sub folder. It just keeps showing root folder's conent.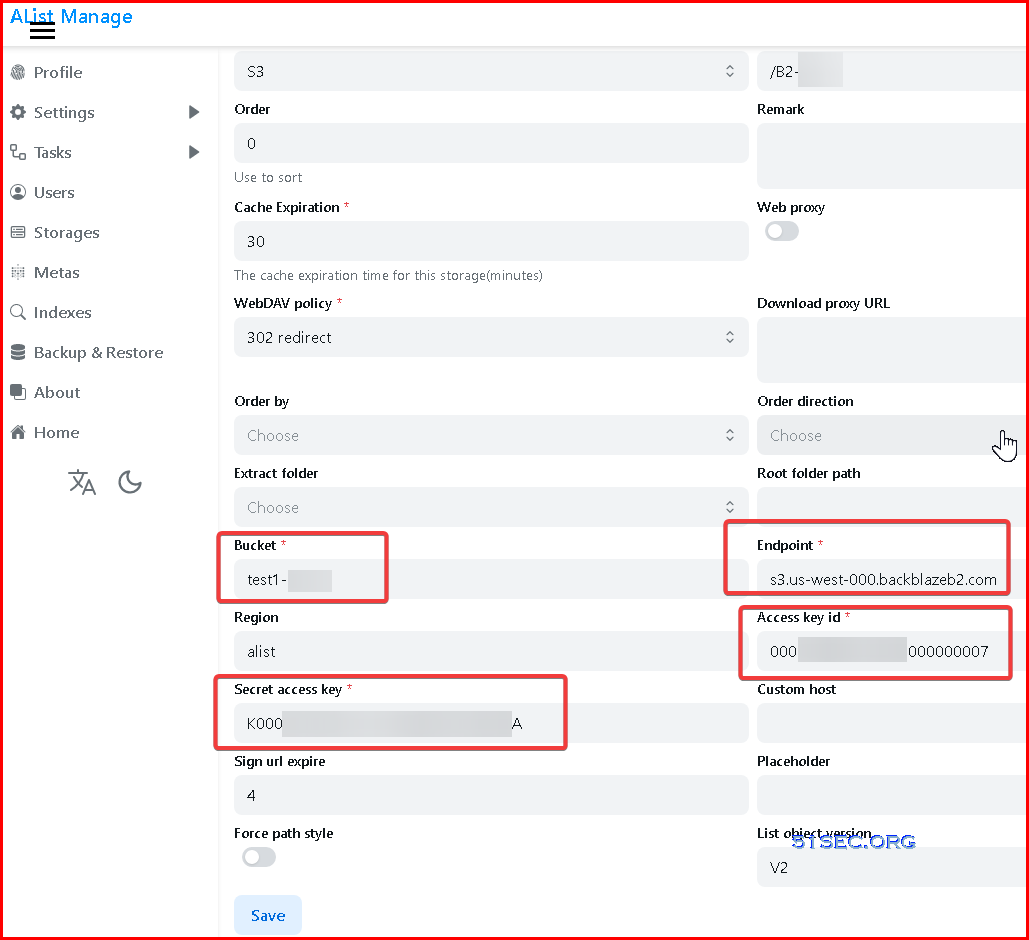 WebDav
How to mount Alist into local windows?
Folder format: http(s)://alist.51sec.org/dav
Doc URL: https://alist-doc.nn.ci/en/docs/webdav/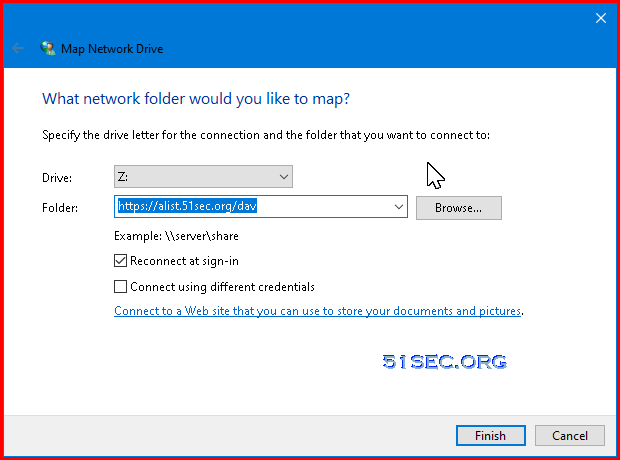 Enter a username and password.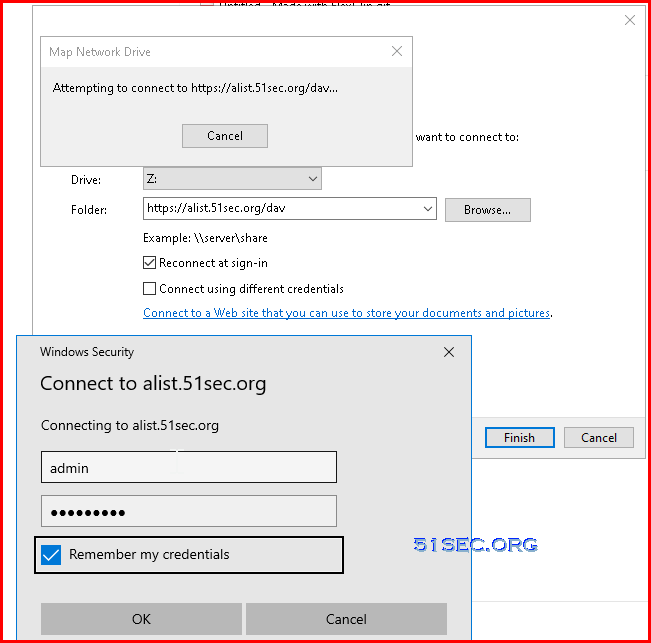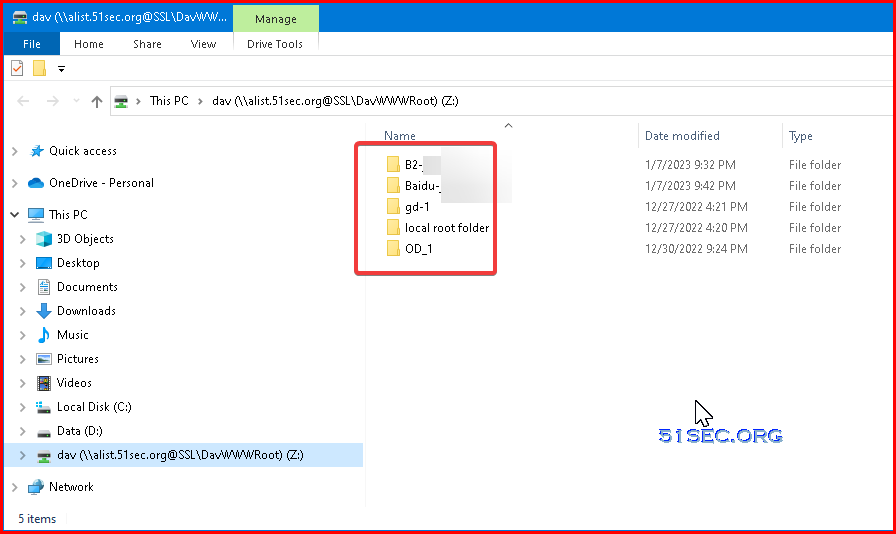 AList Style
Note: https://blog.csdn.net/u012514495/article/details/125772285
Videos
 Using Portainer to Deploy & Deploy into Windows